Meet The Team
About Me – Jessi Marri Photography – Voted one of the best Wedding Photographers in Houston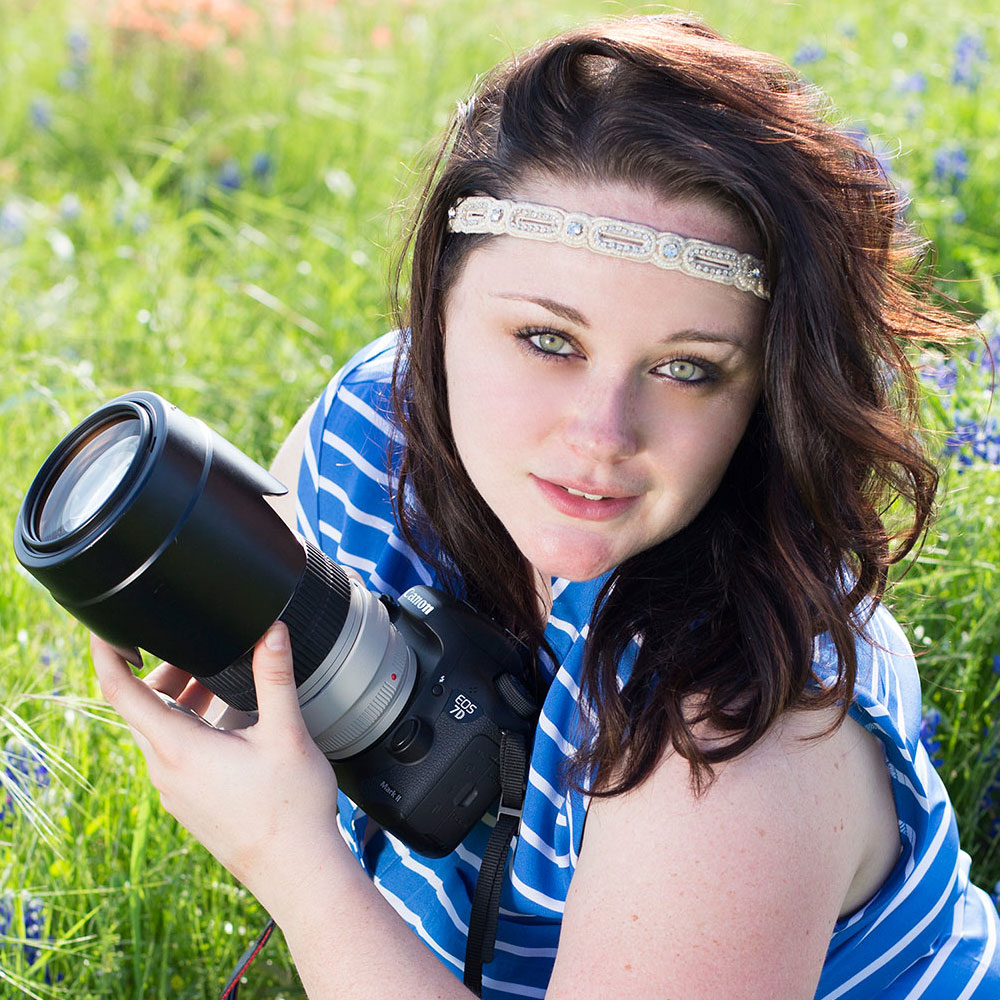 WHO AM I?
Who's that girl? It's JESS! Entrepreneur, Photographer, Mother of 3 puppies, Harley Rider, FORD truck driver, a Houston Wedding Photographer, Musician , Artist, Adventurer, Risk-Taker, etc. These are a few of the things that make up the woman that I am! I have an overall zest for life and love for people and the world that surrounds me! Every single day is a new adventure and opportunity to create something truly incredible!
WHERE DO I LIVE?
I am a Houston based wedding photographer but also do destination wedding photography and travel worldwide to photograph couples on their special day. Traveling is another one of my great passions in life!
WHAT IS MY SPECIALTY?
LOL! I'm a girl. I love weddings! Although weddings are not every photographers forte, I have always had this amazing infatuation with them. Some of the most breath taking and beautiful images that I have ever seen in my life have been from weddings. There is just something so magical and special about catching those forever moments with the camera. As a top rated Houston wedding photographer, I take alot of pride in what I do! Another enjoyment I have is doing engagement photography. It allows me time to connect with the bride and groom prior to the big wedding day.
ABOUT ME?
Photography is my life! I work everyday of the week because honestly there is nothing else that I would rather be doing. I have studied and work with some of the top photographers in and around the Houston area. I shot my first wedding when I was 18 years old in Tampa, FL and I knew from that moment on that this would ALWAYS be a part of me.
I am proud and honored to be recognized as an award winning wedding photographer.
ACKNOWLEDGEMENTS AND AWARDS:
International Photographer – I have traveled to such locations as Mexico, Thailand, Las Vegas, New Orleans, Tampa Bay, Etc.
The Knot – Best of Weddings 2014, 2015, 2016, 2017 and 2018
WeddingWire.com – Couple's Choice Award 2015, 2016 and 2017
Two Bright Lights – Editor's Choice Award 2015, 2016 and 2017
Recognized as a featured photographer –  A Perfect Wedding Guide Magazine
Featured Photographer – TheKnot.com, Brideside.com, Dreamwedding.com, RuffledKnot.com, Borrowed and Blue
ON ANOTHER NOTE:
I am passionate, hard-working, energetic and love making new friends. I am so glad that you took the time to view my site and I would love to hear from you. Emails are great but nothing beats a really awesome phone conversation so give me a call 832-329-3042! I have grown to the point that I can no longer service every single wedding personally and in the last year have expanded the business to include Two Hearts Studios. This is a fantastic group of photographers and videographers that I have trained and worked with on numerous weddings and other events. They are an extension of myself and as a team we can bring more smiles to the faces of our couples that I ever could as an individual! Check them out here:
http://twoheartsstudios.com/team-members/